About Us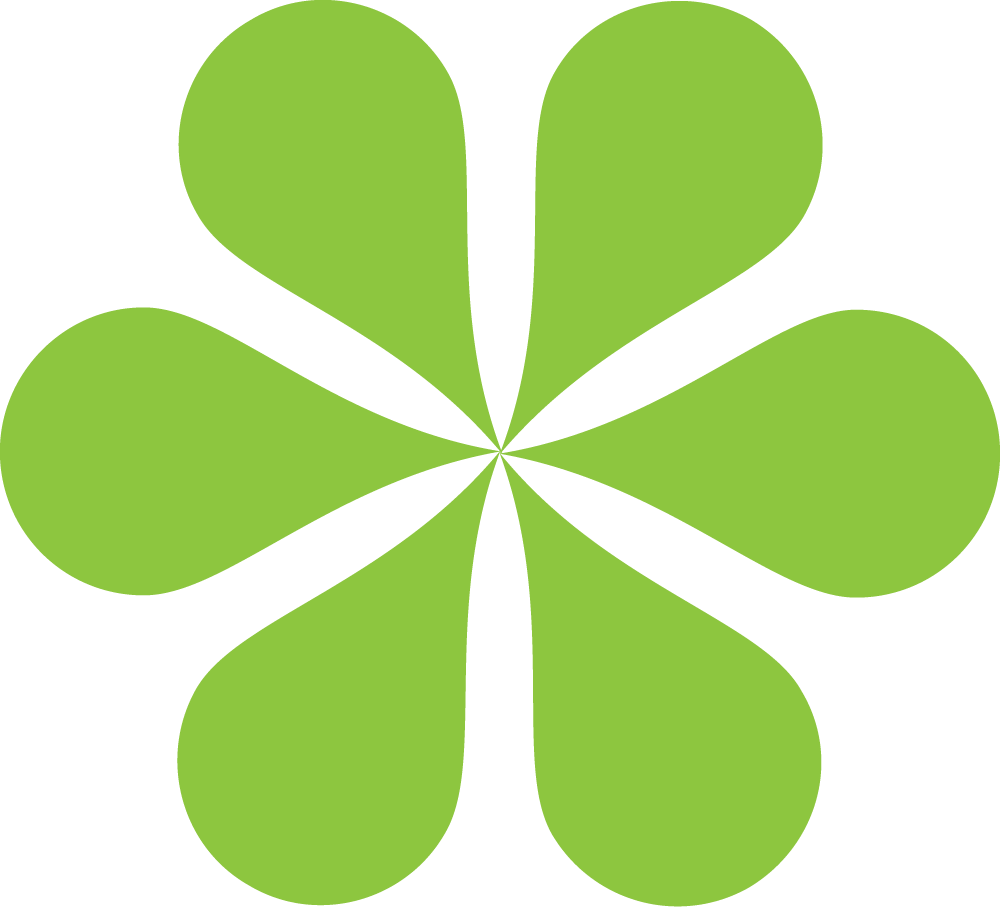 We are a family owned and operated company proudly serving southeast Michigan and surrounding areas for over 25 years.
In fact, the team behind the InstaFloral system has more than 75 years of cemetery experience. From our own efforts to beautify our loved ones' burial sites came the inspiration for the InstaFloral system. With our innovative system we are able to offer our customers a superior, year 'round burial site floral program.
We know that time and distance may make it difficult to care for a loved one's resting place so let us help. Since 1996 thousands of customers have chosen InstaFloral for their year 'round cemetery floral needs.
Burial Site Floral Service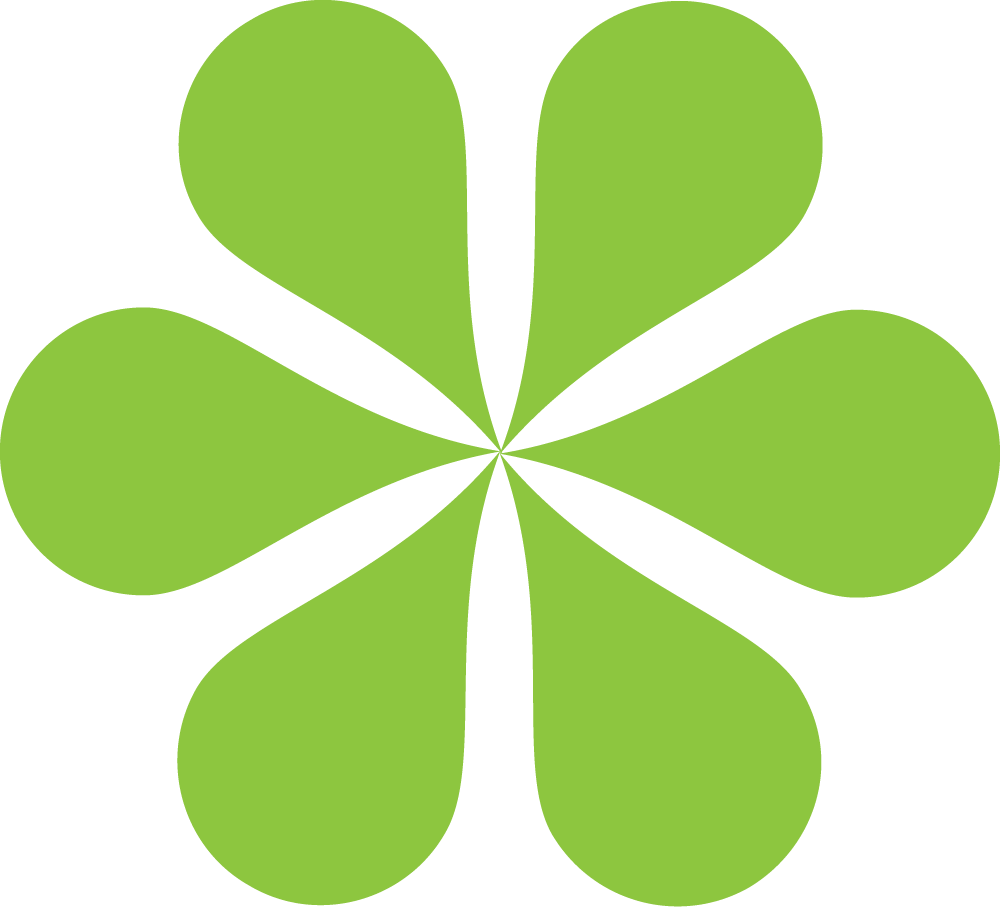 With the InstaFloral system, you get a year 'round living memorial. We deliver, install and care for your memorial, so you can be assured it will be a beautiful tribute to your loved ones.
Choose from a variety of frost-resistant flowers in the spring, a mixture of robust, colorful annuals for the summer, and a hardy arrangement of autumn mums. Each seasonal memorial is delivered as a beautiful, robust floral bed right from the start, blooming and bursting with mid-season size and color.
Not only will you receive a superior product on delivery, but you'll also get a maintenance package consisting of weekly watering and fertilization, as needed, to keep the floral memorial beautiful all season long. We offer a variety of floral designs, so each of these seasonal packages can be tailored to fit your wants and needs.
All InstaFloral memorials include:
Season appropriate annual flowers blooming and bursting with color
Watering, fertilization, and weeding as necessary
Our InstaFloral guarantee* that your flowers will be a beautiful tribute to your loved one all season long.
The Tribute
Our premium adult sized flower bed. Rectangular in shape, the Tribute will beautify the grave of one adult.
The Remembrance
Memorialize the graves of two loved ones with our crescent-shaped flower bed.  The Remembrance is designed to beautify two side by side graves or the front of monuments.
Winter Evergreen Service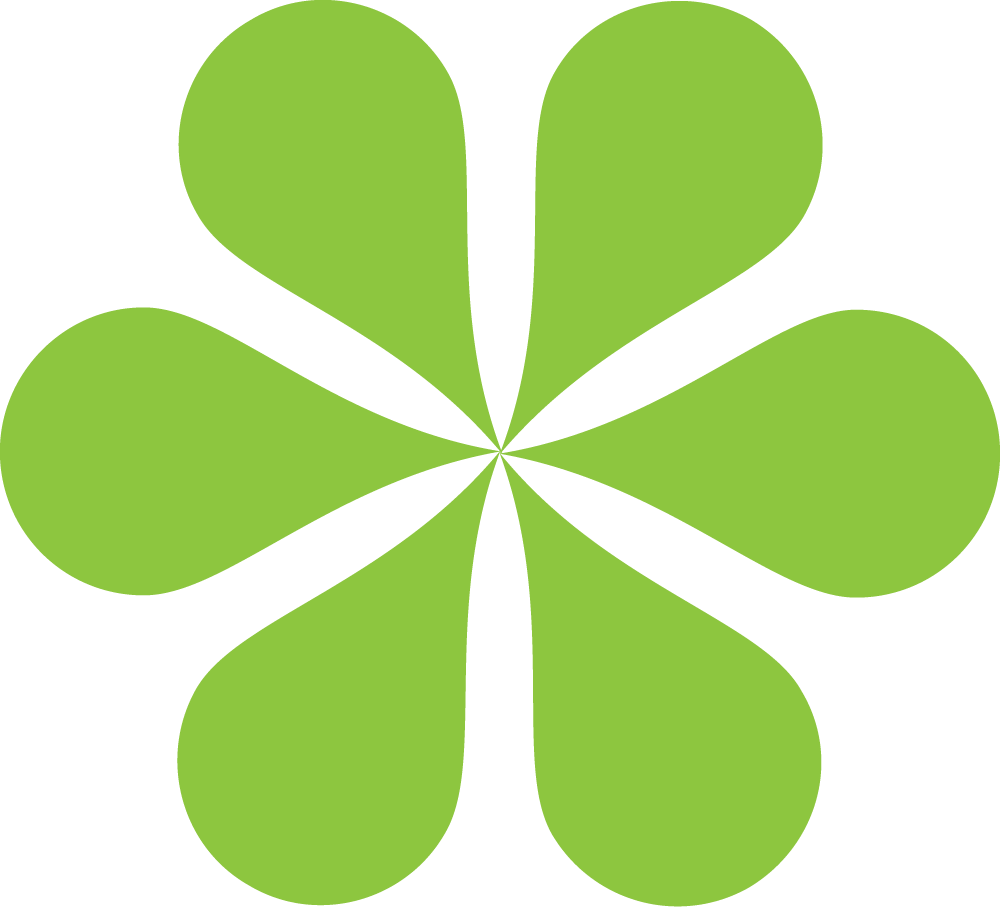 Our traditional evergreen wreaths, blankets, pillows and monument saddles will add beauty throughout the winter months. Our Winter evergreen service also includes our "InstaFloral guarantee" that your decoration will be a beautiful tribute all season long.
InstaFloral also offers these convenient services for grave plantings:
Site visit prior to first time purchase

Email photo of flowers after install

100% satisfaction guarantee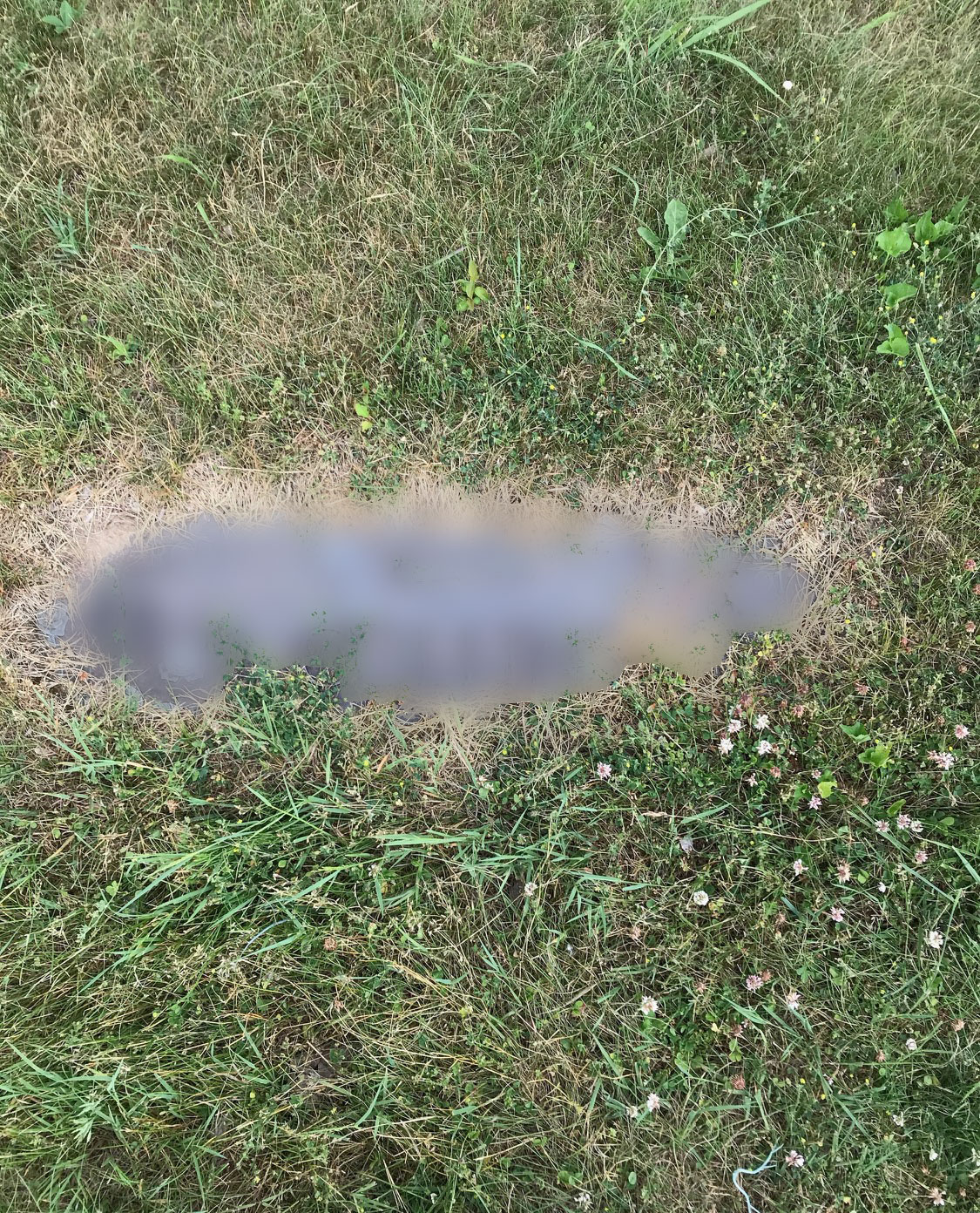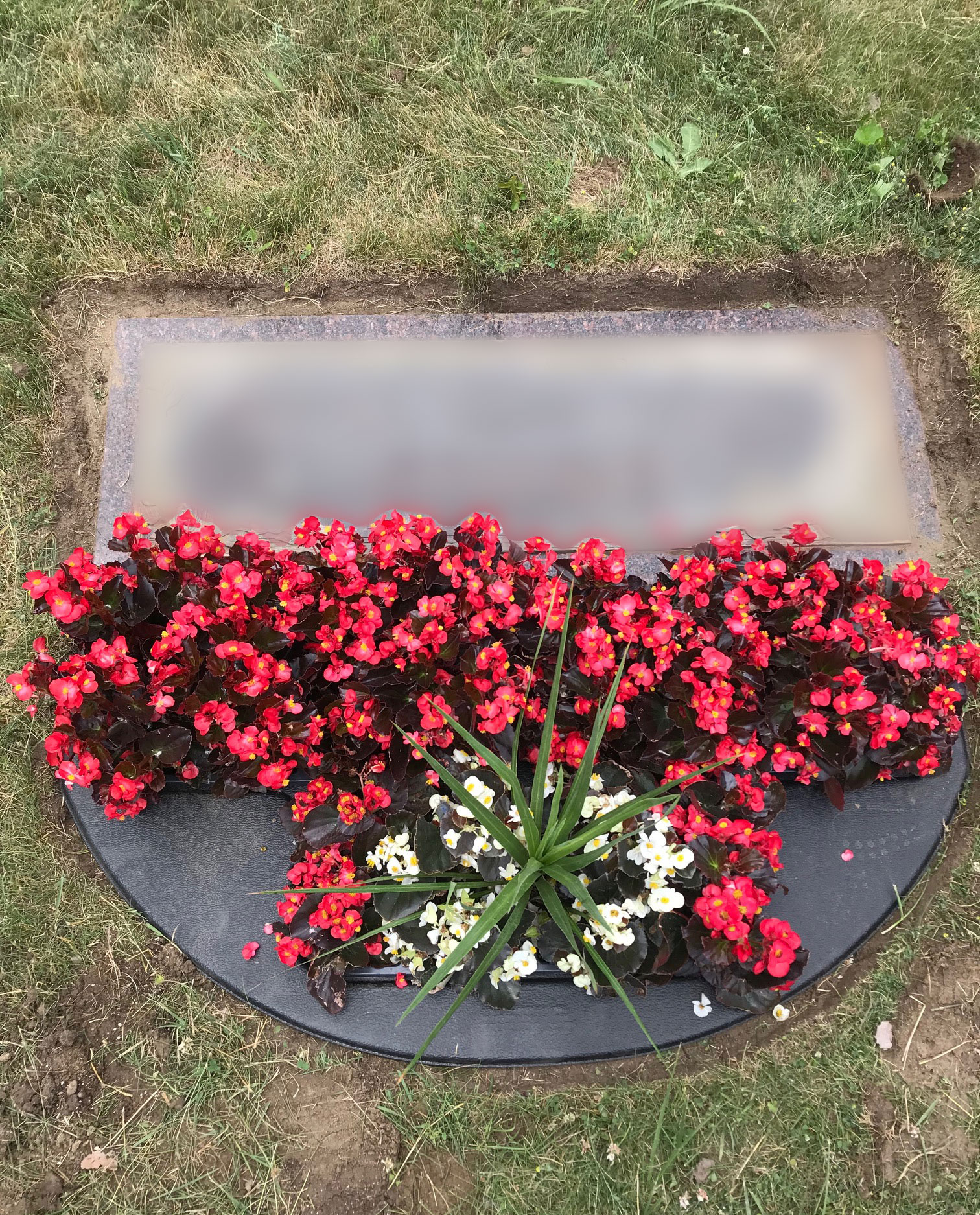 Frequently Asked Questions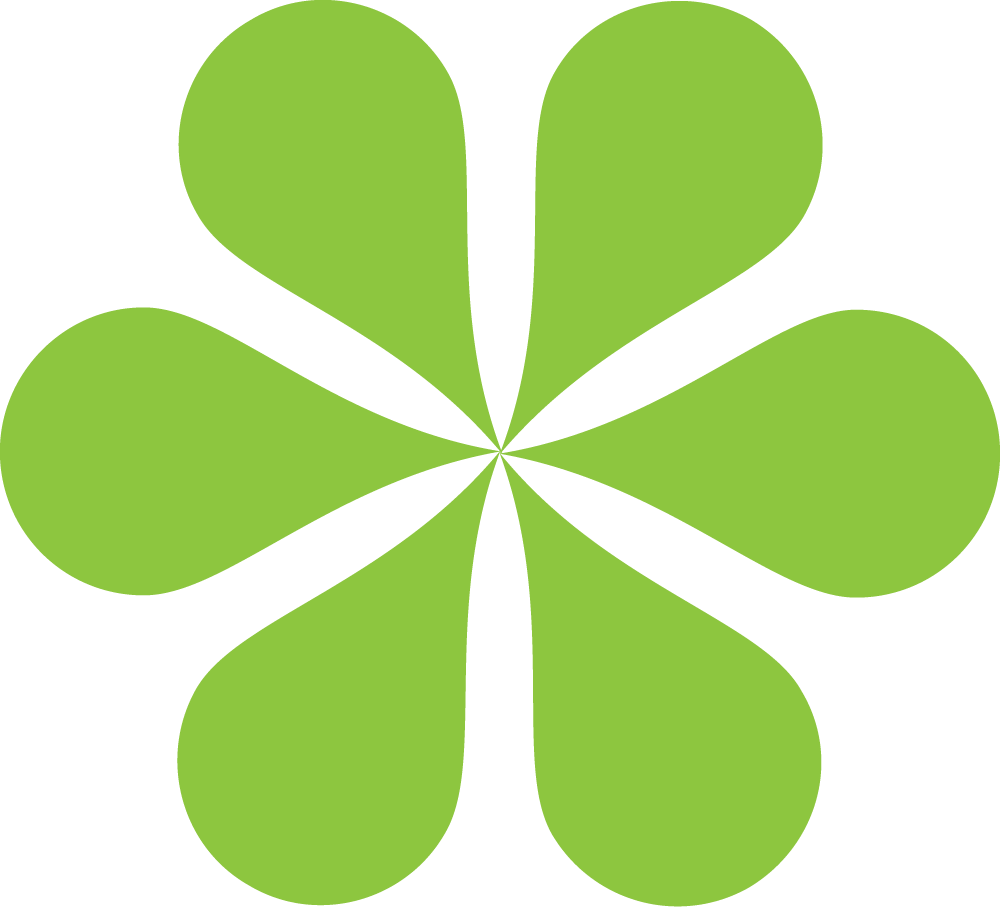 Because our services vary by cemetery, please contact us for product availability and pricing at a specific location.
Our spring season starts in mid-April, summer season in early June, and fall season in mid-September. All delivery dates are approximate and weather dependent.
Of course. Many of our customers order our florals for precisely that reason - to beautify the site before the marker or monument arrives.
We want you to be completely satisfied with your InstaFlorals. If you're not let us know and we promise to make it right.